Friends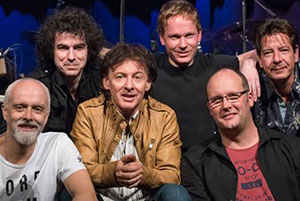 FrankOut!
The music, spirit, voice and guitar of Frank Zappa with incredible musicians and .. me as lead vocalist – live in concert!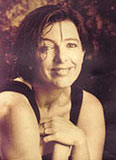 Stevie Stewart
A great bass player, guitarist and singer from Glasgow who I always look forward to playing with!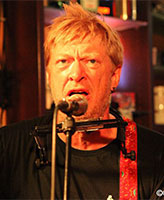 Paddy Schmidt
A guitar and a harmonica: that's all is needed for a magical evening with Paddy Schmidt, frontman of the well-known Irish folk group "Paddy goes to Holyhead".